Ba Le Banh Mi
Over 30 Years in Vancouver
Welcome to Ba Le Deli & Bakery, your go-to Vietnamese delicatessen for bánh mì in Vancouver, just a stone's throw away when you're searching for 'banh mi near me,' 'Vietnamese sandwiches near me,' or 'Vietnamese subs near me.' Built on over 30 years of family-taught traditions, Ba Le Deli & Bakery has delighted Vancouverites with bánh mì featuring vivid flavours, refreshing textures, and freshly baked baguettes. Our uncompromising commitment to quality, grounded in our Vietnamese roots, ensures that every bite takes you to Vietnam.
Today, you might catch a glimpse of Ong Ba Le, the original proprietor and a passionate Vietnamese iced coffee enthusiast, enjoying his daily cup of cà phê sữa đá. His wife, Ba Ba Le, can often be found in the back, overseeing the preparation of each bánh mì to meet her high-quality standards. With their daughters carrying on the tradition of preparing bánh mì from scratch, Ba Le Deli & Bakery remains a family affair united under the same customs and practices as Uncle Ba Le, the restaurant's original founder in Vietnam. We take pride in being a family-owned business, serving our beloved Vancouver community with the best bánh mì in town.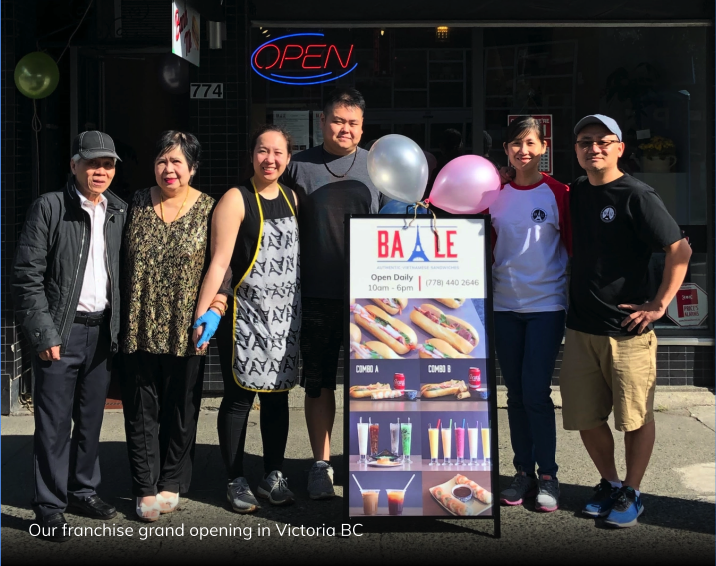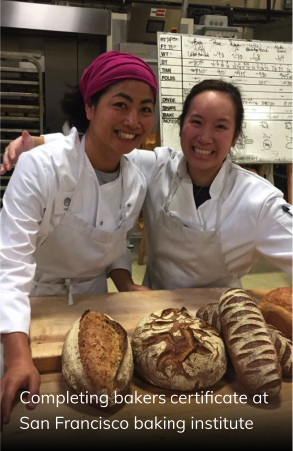 Delicious Sandwiches
Since 1987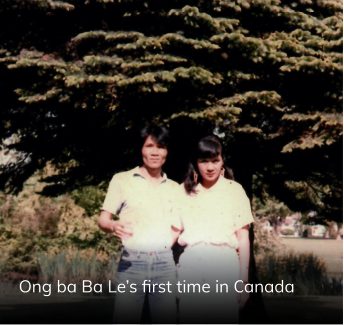 Delicious food, friendly people, great price, I mean, what more can you ask for?
Welcome
Discover our values
Always Fresh
Bánh mì has traditionally been about freshness, and in Vancouver, our Vietnamese heritage is synonymous with this commitment. We strive to carry on that tradition with crisp vegetables, locally sourced meats, and freshly baked French baguettes every day.
Reasonably priced
Bánh mì, with its roots as a beloved Vietnamese street food, has been a part of Vancouver's culinary landscape for over 30 years. At our restaurant, we remain committed to the essence of this tradition—offering fresh, simple, and quality ingredients without unnecessary frills.
Guaranteed Delicious
We're passionate about what we do. Since 1987, we have been providing authentic Vietnamese flavours and sandwiches to our Vancouver community, using the same recipe and ingredients.
Friendly Service
We love serving you! As a family-owned business, nothing matters more to us than community – that's why we've been Vancouver's pick for delicious bánh mì and Vietnamese fare for over 30 years.