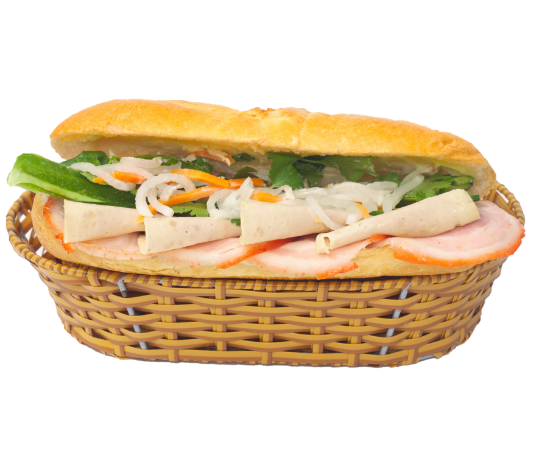 Welcome to
Ba Le Deli & Bakery
Welcome to Ba Le Deli & Bakery, a Vietnamese bánh mì delicatessen. We combine authentic Vietnamese cuisine with local produce and fresh ingredients. Built on layers of family-taught tradition, Ba-Le Deli & Bakery has been serving bánh mì for over 30 years, offering up refreshing textures, vivid flavours and fresh baguettes baked in-house!
Our products
Using locally sourced meats and baked-fresh-daily French baguettes, simple and fresh ingredients are what makes our sandwiches stand out.
02
Friendly Service Is Our Bread & Butter
Thanks for stopping by! Nothing makes us prouder than the opportunity of providing our beloved community with delicious bánh mì and Vietnamese fare.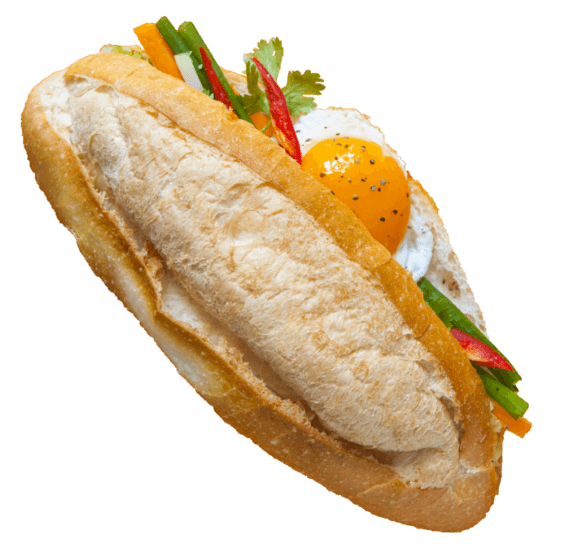 03
Upscale Quality, Street Food Prices
Preserving authenticity also means staying true to bánh mì's street food origins. We serve up the best quality at affordable prices - just like Vietnam.
04
Authentic Vietnamese Cuisine
Inspired by the meals we grew up on, we stick close to our roots. That means preserving classic Vietnamese traditions and family recipes for future generations to enjoy.
#3 Classic Veggie
$

5.00
generous amount of pickled carrot/daikon, cucumber, cilantro and jalapeños with house made mayo paste.
More Items
The subs are delicious… The bread is fresh and slightly warm, and the meat and toppings are tasty..
I grew up eating Ba-Le subs and the freshness of their ingredients, consistency in quality, and kindness of the workers always keeps me coming back!
We placed a large order for a birthday party. Everything was packaged up, cut in half, peppers were bagged separately. The subs were a big hit at the picnic party. Everyone enjoyed them!
The subs are delicious… The bread is fresh and slightly warm, and the meat and toppings are tasty..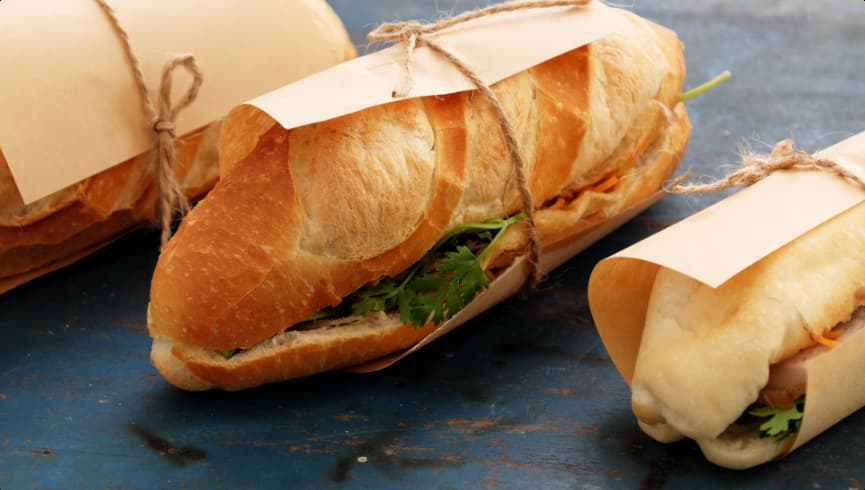 Bánh Mì : A Story of Resilience
For hundreds of thousands of people around the world, the Vietnamese bánh mì sandwich is an instant classic. Vietnamese cold cuts, fresh aromatic herbs, creamy…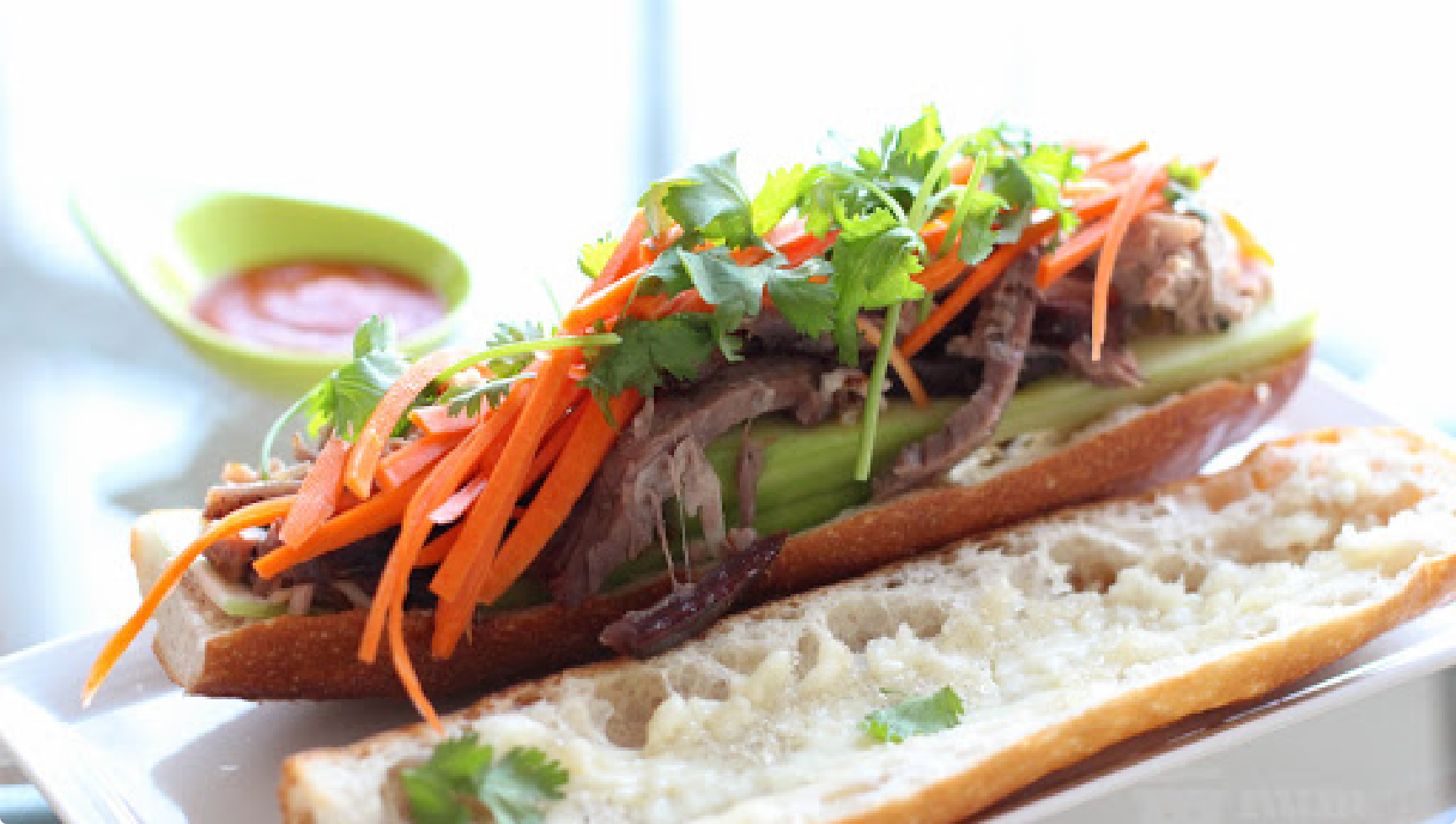 Bánh Mì 101 – What's in A Sandwich?
Alongside the likes of phở, spring rolls and bitter-and-sweet Vietnamese coffee, the bánh mì is perhaps one of the most popular and recognizable dishes in…