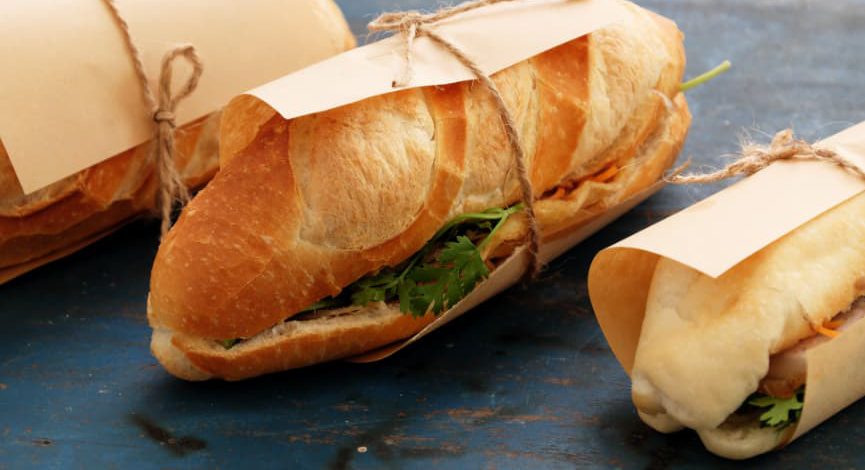 Bánh Mì : A Story of Resilience
For hundreds of thousands of people around the world, the Vietnamese bánh mì sandwich is an instant classic. Vietnamese cold cuts, fresh aromatic herbs, creamy mayonnaise, pickled vegetables and a host of region and family-specific toppings sandwiched between a flaky French baguette makes for a deliciously affordable and delectable dish, but for Vietnam and her...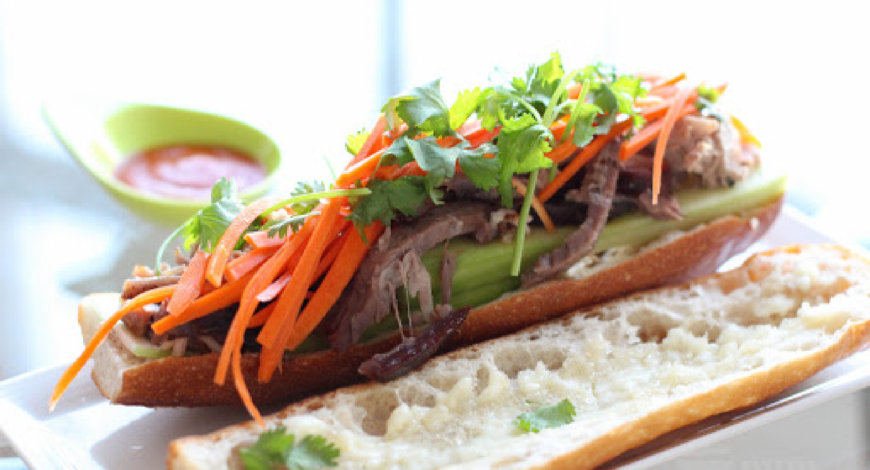 Bánh Mì 101 – What's in A Sandwich?
Alongside the likes of phở, spring rolls and bitter-and-sweet Vietnamese coffee, the bánh mì is perhaps one of the most popular and recognizable dishes in the world. A combination of Vietnamese cold cuts, pickled vegetables, pâté, fresh herbs and various sauces all wrapped up in a neat baguette package, the bánh mì is an international...